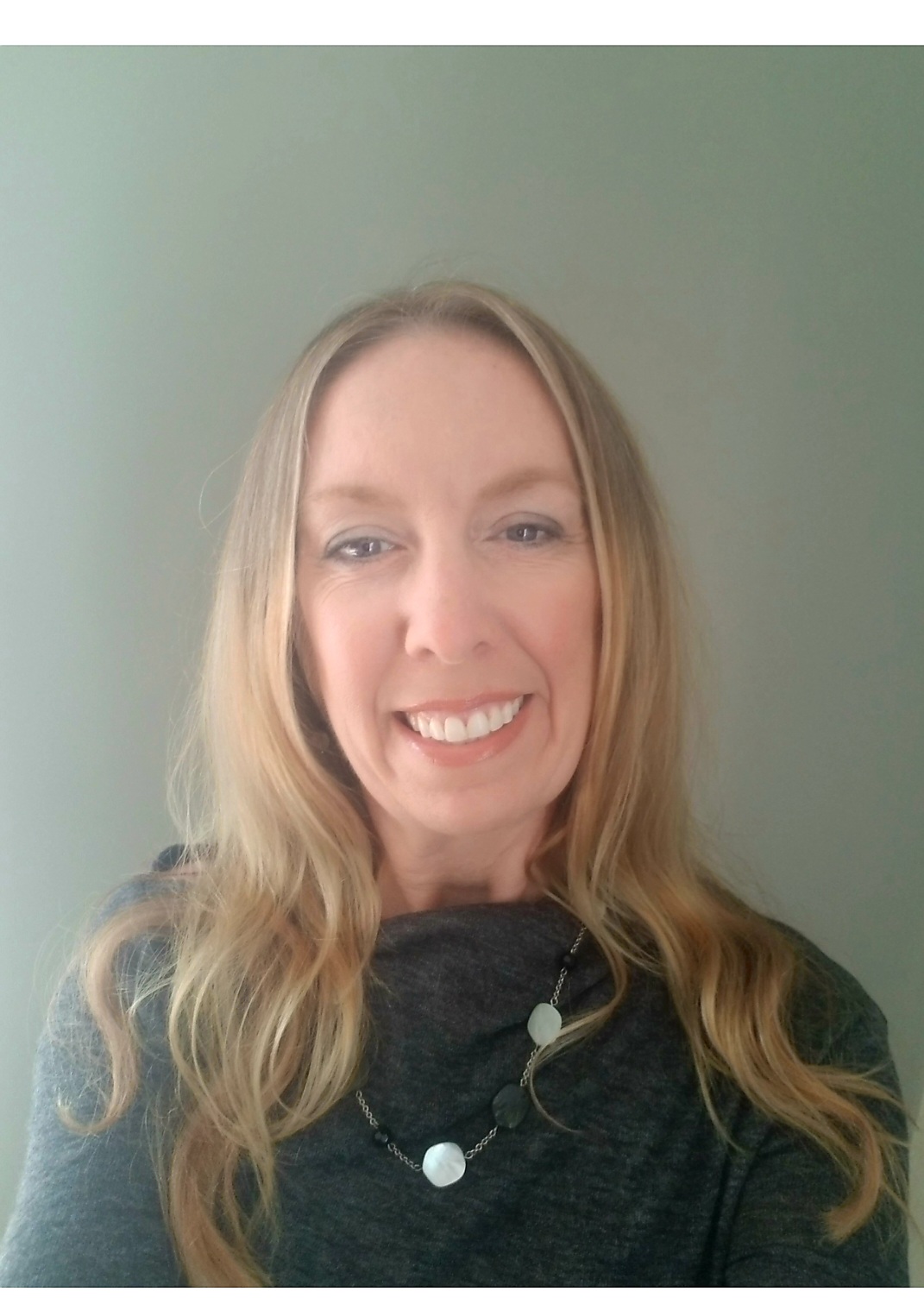 Tricia joined the team at Caint Therapy in 2022 and provides assessment and therapeutic intervention services via teletherapy (therapy provided via secure video connection).
After receiving her Undergraduate degree, a Bachelor of Science in Speech Pathology and Audiology, in 2001 from Marquette University in Wisconsin, USA, Tricia completed her Graduate degree, receiving a Master of Arts in Communication Sciences and Disorders, passing with distinction and receiving a graduate student award, in 2004 from Saint Louis University in Missouri, USA.
Tricia is a member of the Irish Association of Speech and Language Therapists (IASLT) and her qualification is recognized and registered by the Regulating Health and Social Care Professionals body (CORU). She has vast experience working in paediatrics (Birth to 21 years) in a variety of settings, including, but not limited to,  private clinics, child-care facilities, private and public schools, home-based services, and virtually through teletherapy. She provides assessment, intervention and family support for the remediation of a variety of acquired, developmental and neurological disorders, in addition to feeding disorders.
Tricia has collaborated with occupational therapists, teachers, parents, physiotherapists, developmental therapists, and psychologists, and other team members for a holistic approach to the enhancement of a child's communicative success. She enjoys the organisation and implementation of screenings, as well as group therapy services for pragmatic language, sensory feeding skills, parent-child language elicitation, and Early Intervention. She feels that the connection between child and parent should be the main focus of intervention, achieved through team collaboration and use of evidence-based approaches, in order to guide each child to becoming a confident, successful, and engaging member of their community.