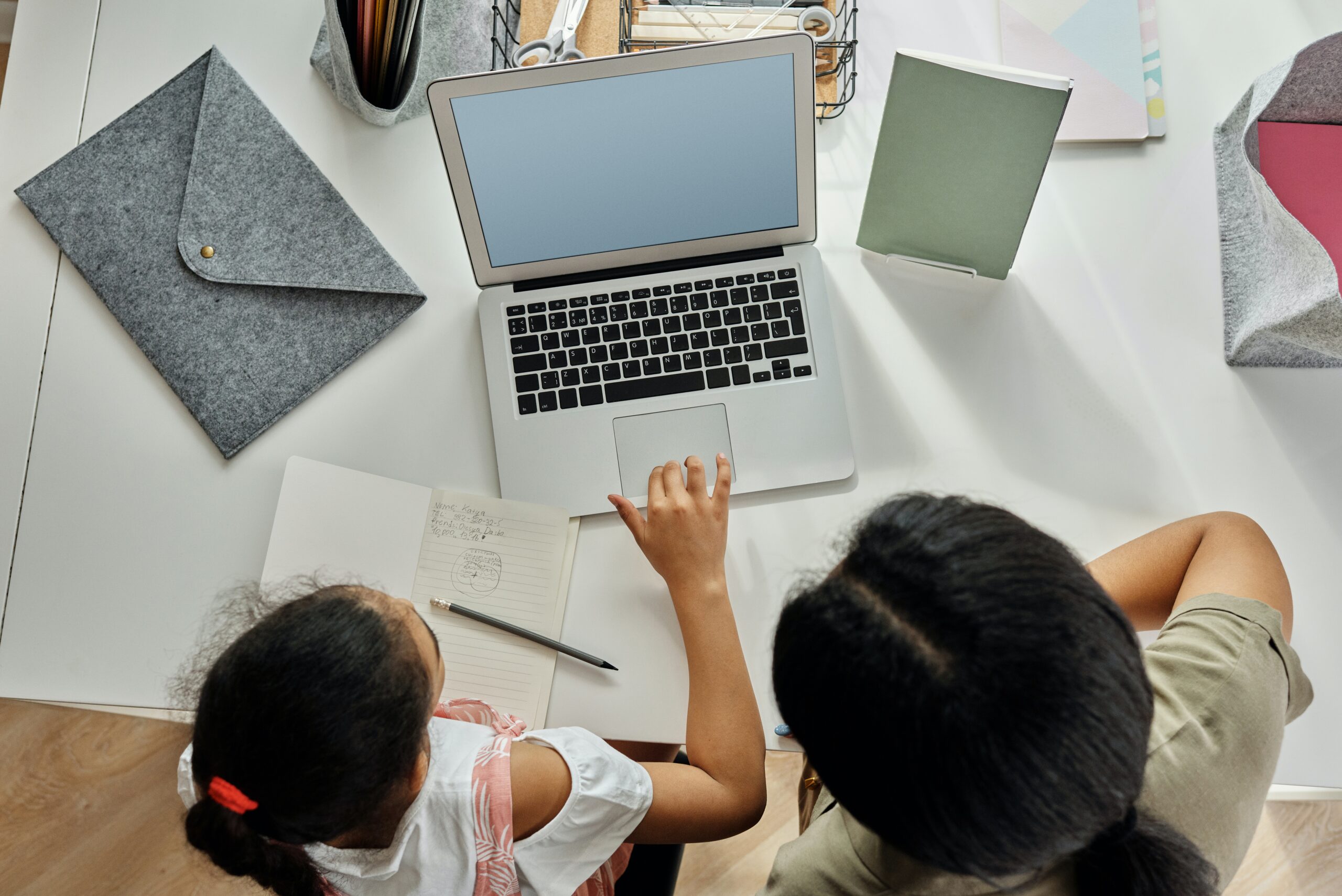 Caint Speech Therapy are now offering Speech and Language Therapy sessions, consultations and assessments via teleconferencing platforms due to the ongoing COVID-19 pandemic. This is therapy that occurs online.
Telepractice Speech Therapists Ireland
Telepractice occurs when an online video calling platform is used to deliver therapy instead of face to face sessions with parents and children.
Telepractice has a well established evidence base and is recognised as a valid service delivery model by the Irish Association of Speech and Language Therapists (IASLT), the Royal College of Speech and Language Therapists (RCSLT) and the American Speech and Hearing Association (ASHA).
Sorry we have no scheduled therapies at the moment. Please contact us below.