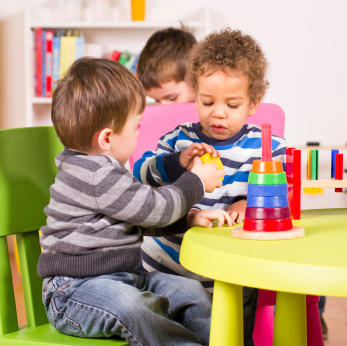 Caint works directly with schools to target the following areas:
Pre-literacy / phonological awareness skills
Reading skills groups
Other groups as needs / demands require
Consultation with preschool and school teachers.
Consultation with other professionals (psychologist, occupational therapist).
Visits to schools or preschools.
Home and school language programmes.
Parent training.
Workshops for teachers
Attention and listening
Emotional regulation
Sensory strategies/diets
Fine motor skills, including early mark making and hand writing
Support for students with DCD/Dyspraxia
Observations
Support developing behaviour plans
Support developing Individualized Education Programs
Support in identifying appropriate interventions and strategies in developmental plans
Sorry we have no scheduled therapies at the moment. Please contact us below.