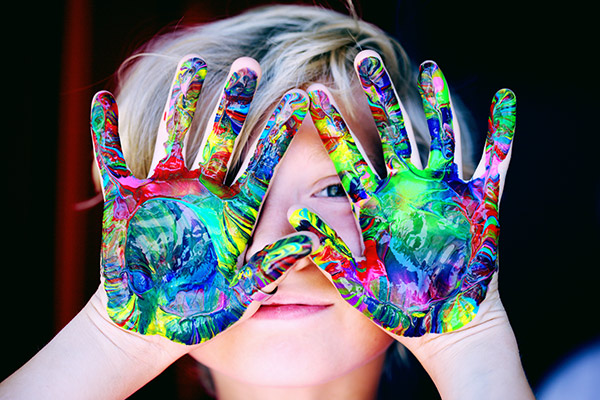 ---
Autism Assessment
Step 1:
If you call our head office number, our administrator Geraldine will talk you through the assessment process. She will book each part of the assessment process with you individually and send you an email confirming the dates and times of all the appointments in the clinic.
She will send out forms so information about your child can be gained from a variety of sources to ensure a holistic assessment process. One form will be filled out by you, the parent, and another your child's school or preschool. These forms were designed by Caint to ensure we get parents detailed current concerns and developmental history of their child. We also get information on how the child is functioning in the school environment and the teacher's observations of behaviour and social interactions.
Step 2:
The first clinic appointment will be a structured interview with a Speech and Language Therapist using the Autism Diagnostic Interview- Revised. This is one of the best practice guidelines interviews in the assessment of autism. This appointment is attended by parents only. One or both parents can attend. The appointment takes approximately 1.5 – 2 hours.
Step 3:
The second clinic appointment is a play-based assessment with your child carried out using the Autism Diagnostic Observation Schedule (ADOS-2). This is completed by two clinicians, a Psychologist and a Speech and Language Therapist in line with best practice guidelines. They will observe a one-to one interactive session with the child. The observations of the child are discussed and analyzed by both the SLT and Psychologist.
Step 4:
All the information from the above, including reports from teachers, reports from you, the parent, as well as information gained by the professionals when interacting with your child during the ADOS-2 assessment, is discussed and analyzed holistically to determine if enough evidence is present to give a diagnosis of ASD at this time. Further information may be sought to support this process if necessary. Occasionally a school observation is needed or a full cognitive assessment is needed in addition to the ASD assessment if we need a more comprehensive picture of your child.
A multidisciplinary report on your child is compiled based on the above.
Step 5:
Your final appointment will be a feedback session with the Psychologist. They will outline the findings from the assessment process as a whole, letting you know whether a diagnosis has been reached and a clear explanation as to the factors that indicated whether a diagnosis was reached.
They will outline strengths and areas of need in your child's profile and give recommendations on how to support your child's needs going forward. This may involve onward referral to other therapists (Speech and Language Therapy, Occupational Therapy, etc.) as well as recommending specific educational supports your child may need (access to a Special Needs Assessment, advice on suitable school placement, etc.).
Please Call us on 045 883084 if you would like to book an appointment.
Sorry we have no scheduled therapies at the moment. Please contact us below.