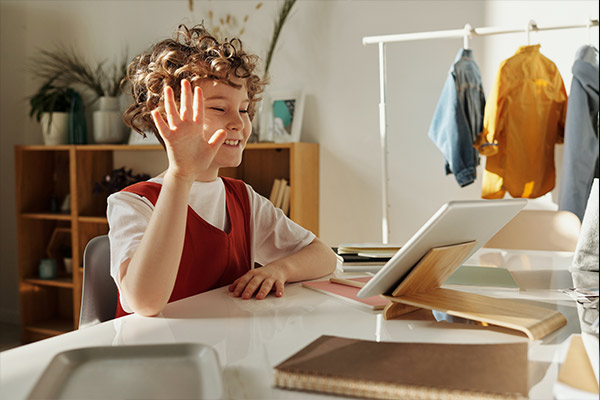 At Caint we offer an indivdualised approach to Dyslexia assessment and take account of relevant background information from family, schools, colleges or any other relevant sources.
During Covid-19 lockdown we are delighted to be able to offer our clients two different options for assessments in a time which is unprecedented and uncertain. Both assessments are identical in relation to assessment tools used i.e. standardised psychological tests of cognitive ability and literacy attainment and are equally viable in the subsequent diagnosis of Dyslexia.
One to One Dyslexia Assessment in Clinic
Firstly, we are now able to offer our clients one-to-one psychological assessments at our Clinic in Naas, with the use of Personal Protective Equipment and adhering to strict Social Distancing measures.
Online Dyslexia Assessment
Alternatively, and in the interests of both client and assessor safety, the full dyslexia assessment can take place in the comfort of your own home via the on-line assessment platform which has recently been devised in light of the current pandemic. Should you wish to avail of either type of assessment or have any further queries in relation to this, please contact the Caint team for more information.
Dyslexia Therpists Ireland
My name is Bronagh Williams,
I am a Developmental and Educational Psychologist with over 15 years experience and have a special interest in Specific Learning Difficulties. I am currently working at Caint Speech Therapy providing assessments for dyslexia. I work with children and young people.
Sorry we have no scheduled therapies at the moment. Please contact us below.