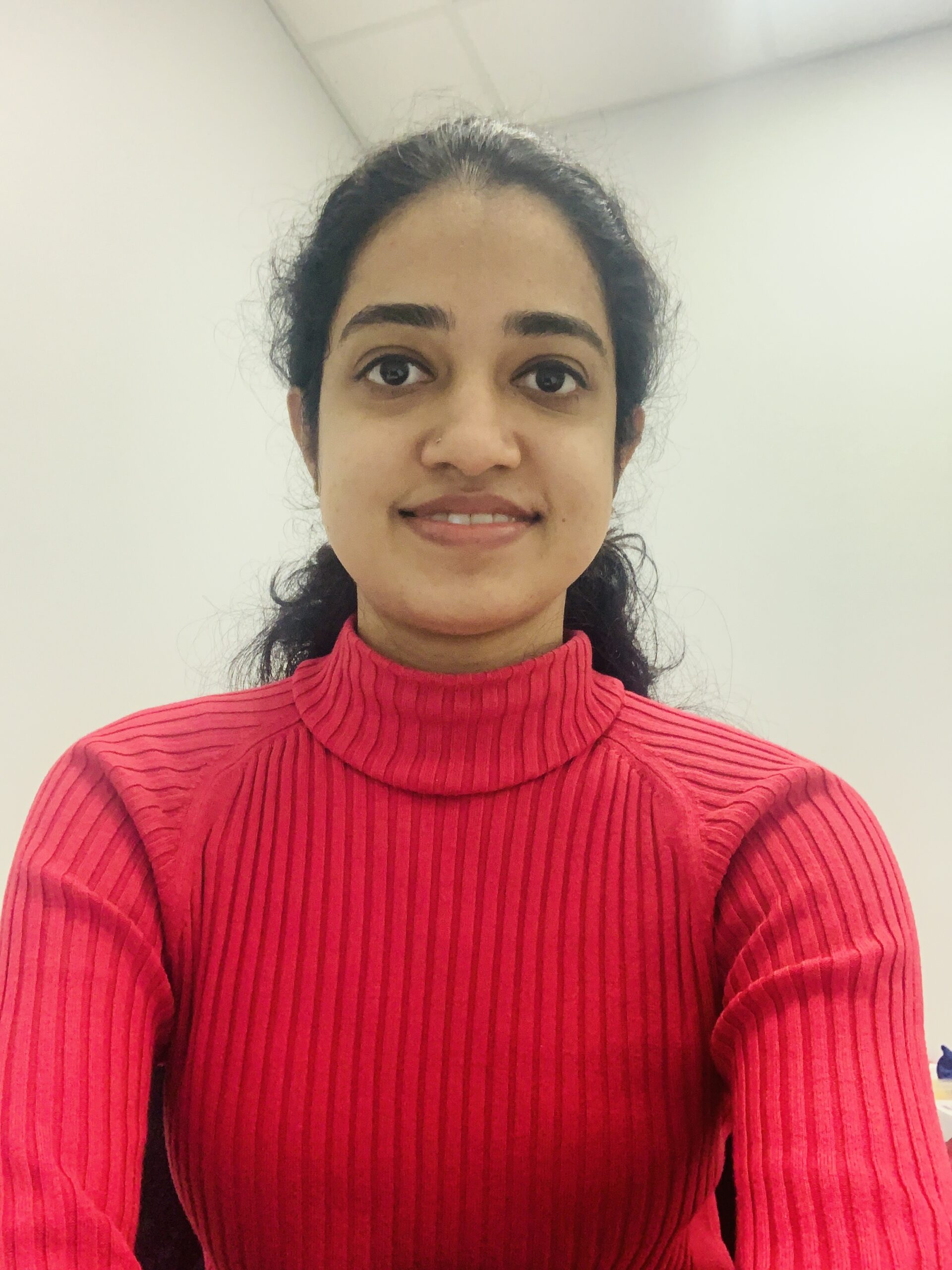 Femy graduated as an occupational therapist from Kovai Medical Center and Hospital (KMCH) College of Occupational Therapy Coimbatore, affiliated to the Tamil Nadu Dr. M.G.R. Medical University, Chennai, India during the academic year 2014-19.
She has worked as an occupational therapist in the department of Developmental Paediatric and Child Neurology department at MOSC medical college hospital, Kerala, India from July 2019 to September 2022. Femy has experience in working with children with ASD, ADHD, Down syndrome, SPD, Learning Disabilities, Central Motor Disorders, Seizures, Global Developmental Delay (GDD), Cognitive Impairment, Developmental Coordination Disorder (DCD), and children with Cerebral Palsy and Rett Syndrome .
Femy is CORU registered and is passionate about working with children having special needs and supporting them in developing all the skills required to be independent in performing their day-to-day activities.