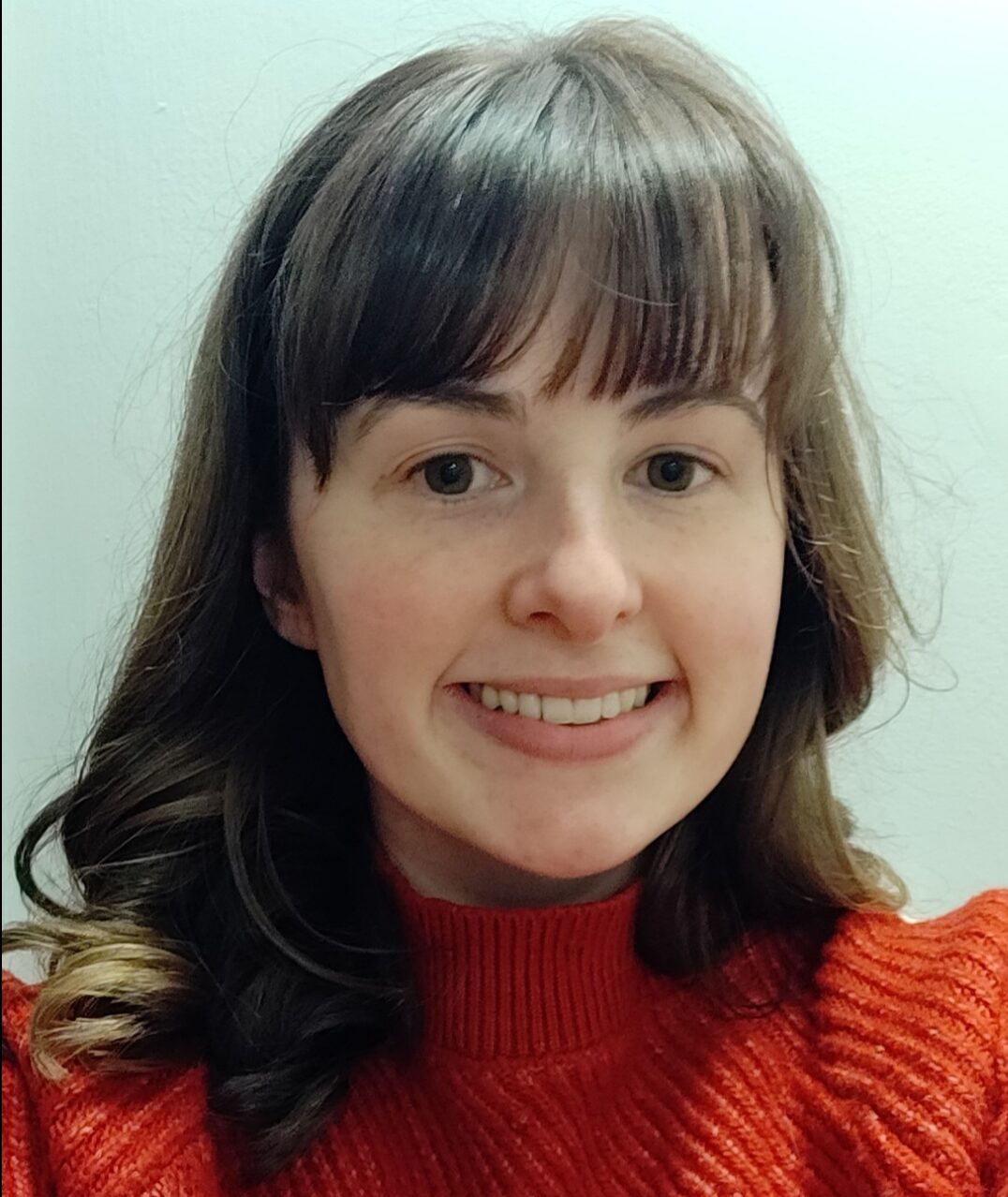 Gráinne is based between our Swords and Naas clinics. Gráinne graduated from Dublin City University in 2016 with a Bachelor of Science (BSc) in Nursing (Intellectual Disability). She completed a Master of Science (MSc) in Speech and Language Therapy in The University of Limerick in 2021.
Throughout her career she has supported the medical and social needs of children, young people, and adults with complex needs. Gráinne has worked in Ireland and abroad supporting individuals with Autism, Downs Syndrome, and Intellectual Disabilities. She prioritizes a holistic approach and values the essential role families play in coordinating and collaborating person-centred care for vulnerable clients.
Gráinne has experience in supporting the speech, language and communication needs of clients from both paediatric and adult populations. She has worked with clients presenting with language delays, speech sound disorders, dysarthria, aphasia, and voice disorders. She also has experience in supporting the Feeding, Eating, Drinking and Swallowing (FEDS) needs of adults.
Gráinne is a member of the Irish Association of Speech and Language Therapists (IASLT) and her qualification is recognised by the Regulating Health and Social Care Professionals body (CORU)